Provincia America Hispanica (Nova Roma)
From NovaRoma
 Home| Latíné | Deutsch | Español | Français | Italiano | Magyar | Português | Română | Русский | English
Hodié a.d. IV Id. Dec. ‡ C. Cethego Q. Arrio (IV) cos. ‡ MMDCCLXXVI a.u.c. est. "H"
---
---
Provincial Overview
Welcome to America Hispanica, a province that boasts citizens in Arizona, Colorado, Nevada, New Mexico, and Utah. The patron deities of America Hispanica are representative of our beautiful and dramatic province: Diana, Goddess of Wild Nature and the hunt; Jupiter, God of the Sky; Apollo, God of the Sun; and Silvanus, God of Nature and Agriculture.
Our province was formerly called America Austroccidentalis, and, with the exception of Nevada, beyond the current States, Oklahoma and Texas also belonged to it. Our current name was introduced in 2013, but then it referred only to a Colorado and New Mexico. The current composition of our province was established in 2020, when the previous, smaller America Hispanica and the province of Amerca Deserta were merged, after 7 years of separation, and the original territory of our province was restored (minus Texas and Oklahoma, and with Neveda as a new addition).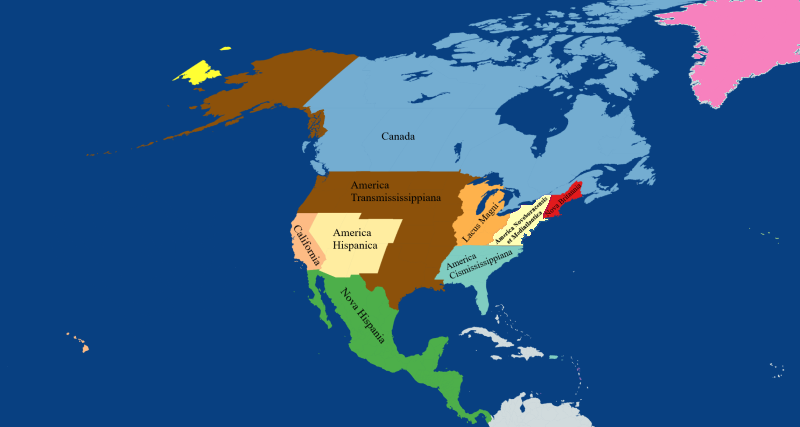 Join the greater Nova Roma community:
THE FORUM ROMANUM (MAIN PUBLIC LIST):
THE FORUM DOMITIUM (OFFICIAL NOVA ROMA DISCORD):
"CURIAE" FORUM OF NOVA ROMA (CEREMONIAL TRIBES AND COMMUNITY):
THE FORUM CORNELIUM (NOVA ROMA PUBLIC FACEBOOK GROUP):
NOVA ROMA LINKEDIN COMPANY PAGE:
Becoming a citizen of Nova Roma
Registering as a New Citizen of Nova Roma
If you are interested in fully integrating into Roman life, living-history and reenactment, we encourage everyone to join as a free citizen (member) of Nova Roma. Learn how to bcome a citizen and join one of the largest Roman revivalist communities on the globe.
Returning Citizens of Nova Roma
Sometimes life gets in the way of your Roman activities! If you are returning to us after a long period of absence, and you can no longer find your profile on our Album, it means you have been marked as disappeared. We can reactivate your citizenship of course! Simply send an email with your updated contact details to the following:
Please carbon copy the current governor in your email so we can track your status with the Censors. Be sure to include as many details as you can, including your Roman name and legal name!
Recommended Reading & Quick Links
For new and old citizens, we recommend the following articles to learn about the various areas of Nova Roman life:
| Introducing Nova Roma | Becoming A Citizen | Nova Roma Society | Living History & Volunteering | Military Reenactments |
| --- | --- | --- | --- | --- |
| | | | | |
| Latin Language Guidance | Roman Dates & Events | Nova Roma Politics | Roman Religion | Nova Roma Lists |
| | | | | |

For support, questions or assistance, you are always welcome to email the governor at any time.