Main Page
From NovaRoma
---
NOVA ROMA
Dedicated to the restoration of classical Roman religion, culture and virtues
 Home| Latíné | Deutsch | Español | Français | Italiano | Magyar | Português | Română | Русский | English
Hodié a.d. X Kal. Nov. ‡ Q. Arrio (II) T. Domitio (III) cos. ‡ MMDCCLXXIII a.u.c. est. "A"
---
---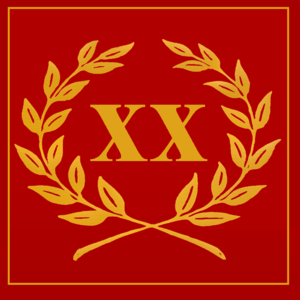 Nova Roma has completed its 20th year!
CELEBRATING THE XXth ANNIVERSARY OF THE FOUNDING OF NOVA ROMA
Nova Roma was founded 20 years ago, March 1, 1998.
DAILY PHOTO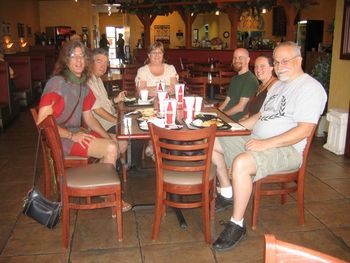 A meeting of the Nova Roman citizens of
Oppidum Fluminis Gilae
.